The Best Paper Writing Service: Have No Doubts
Whenever students try to find good paper writers for hire, they have more questions than answers. Our company has plenty of experience in the market, and we understand how frustrating it may be for anyone who hesitates. Trying to be the best essay writing service, we want our clients to feel completely safe about their choice. So, we have provided you with answers to the questions you might have. Students often face a wide range of obstacles when they have to complete a writing assignment, even if they want to.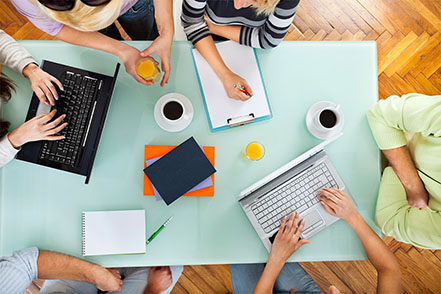 They can be the lack of time, constant searching for resources, proofreading, and failing to format a paper. So, there is nothing wrong with the custom paper writing, because all these things can be demotivating, even if you are truly interested in the topic under your consideration. But what if you are not? There is so much information we absorb at college that we might never need in our future careers.
Some topics are boring; others are disturbing or unpleasant. Also, there are so many things you want to study right now, but you can't find the time to do it. Instead, you are stuck with another paper. If you think about it, it will occur to you that this is such a minor problem, especially given that it is extremely easy to solve. Our custom term paper writing services let you forget about boring tasks you don't want to complete right now.